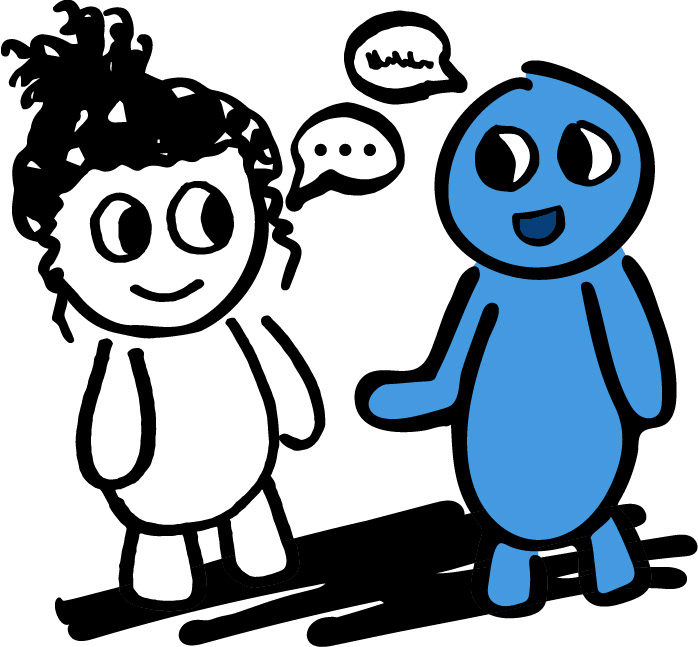 1) Establishing Expectations
I love new projects! But it's a good idea to 
make sure we're a good fit
. A short chat over the phone or a meet up can help us determine desires, expectations, finances, and a time frame.
Some things to ask yourself are: How dedicated are you to this project? Are you wanting someone who will work in-depth with you and take time to make designs that fit you, or are you wanting a quick and easy design? Design takes time and communication.
I desire a strong relationship with my clients to ensure the I create the best design for them.
Once we've established our goals and mindset, I send an invoice for the initial deposit. Once that's paid, we move forward!
2) Gathering Information
To gain in-depth knowledge of what you are looking for, I send over a set of questions for you to answer. This is an essential reference sheet for me as I design.
It ensures that I stick by your guidelines and goals.
At this point, I take time to research competition, look into your target audience, and consider ideas that will make you stand out.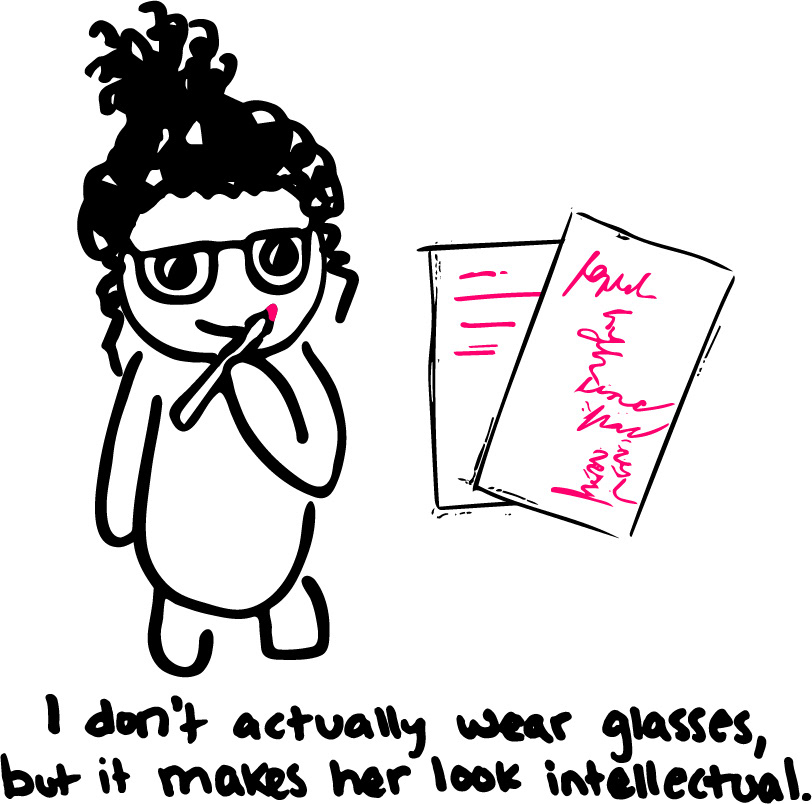 3) Exploration & Creativity
This is where the fun begins and ideas come to life! I explore ideas and various concepts. In this stage, I send my ideas for you to review, and we communicate to
make sure you feel connected to the design.
I really do enjoy working with clients and seeing their goals come to life.
Your feedback is super important
 to make the design fit for you. After all, you know your company and what you do better than I do. In the process, if you have any questions, concerns, or comments, just send an email my way.
4) Final Design & Files
When you feel connected with the design and send your approval, I send over an
invoice that covers the design process and gives you the right to the artwork
. Once paid, I'll send an email with the final files with which you can do whatever you'd like.