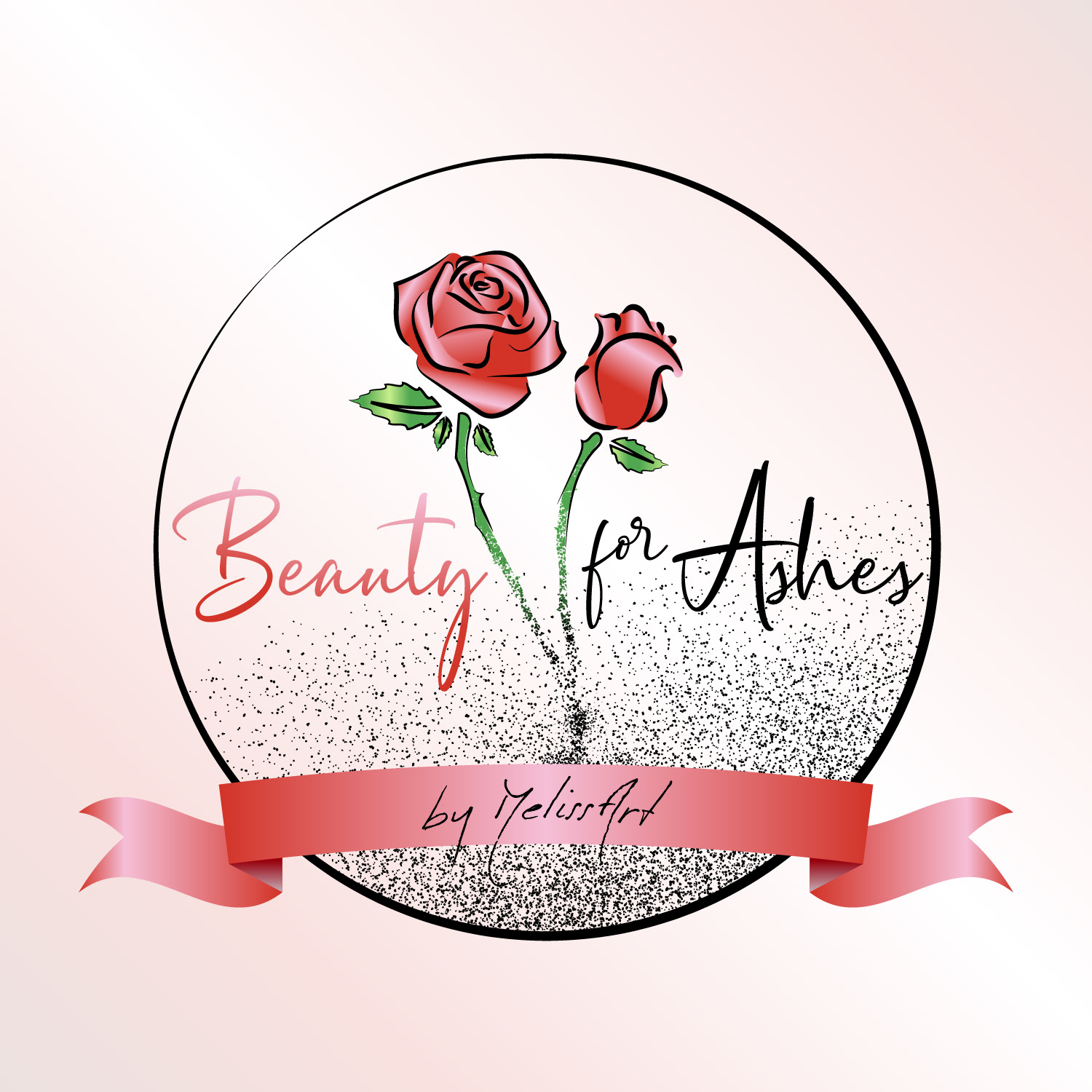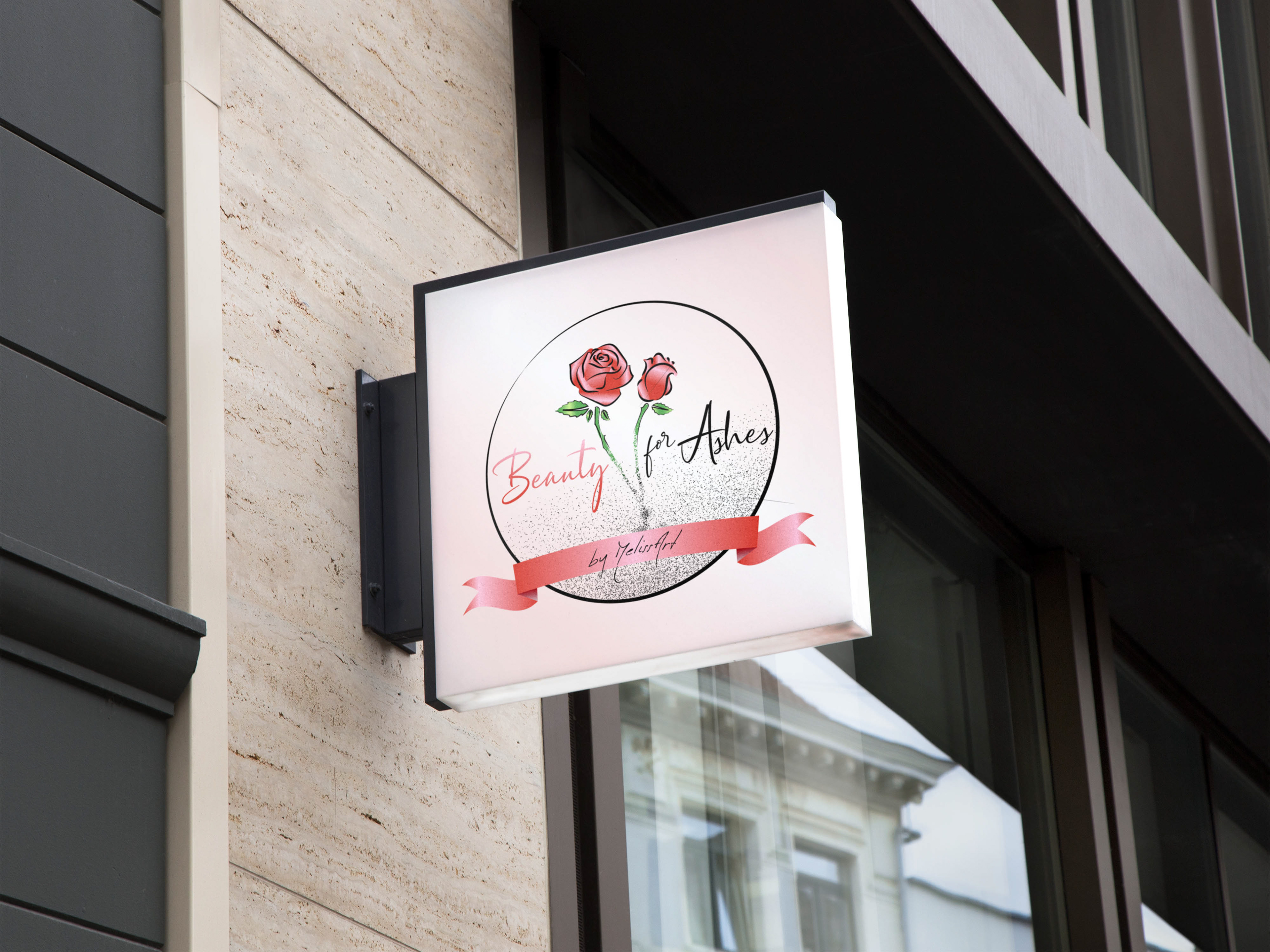 Introduction
Beauty for Ashes by MelissArt, a small business with a life-changing story and homemade art.
"Beauty for Ashes" is in reference to Isaiah 61:3. The name gives honor to Jesus Christ and His healing of Melissa from PTSD Chronic. He gave her beauty for ashes.
Ashes represent a destroyed life. She is thankful for all the beauty in her life He is restoring.
Her artist name, "MelissArt," honors her Grandpa Skelton, who gave her unconditional love as a child.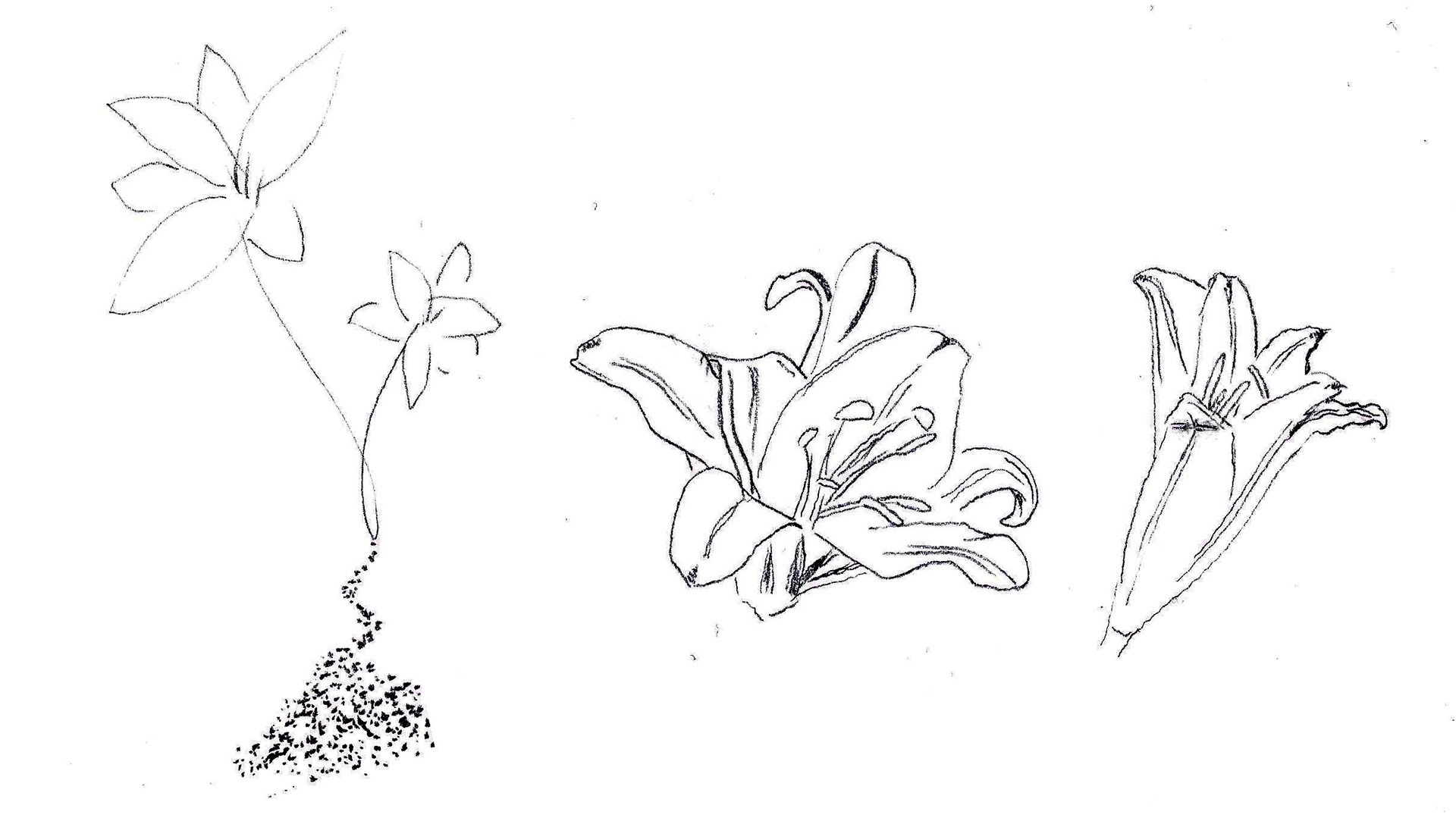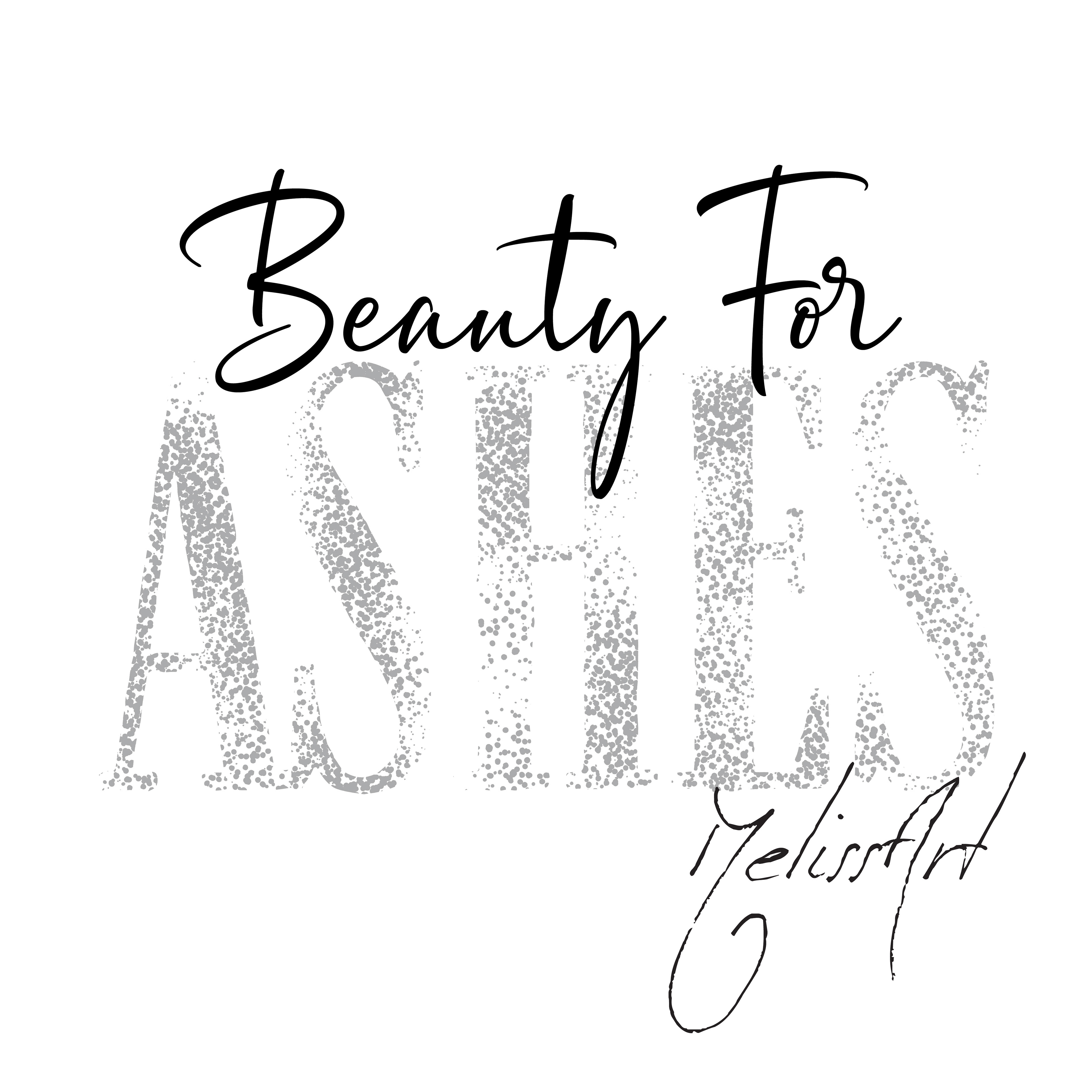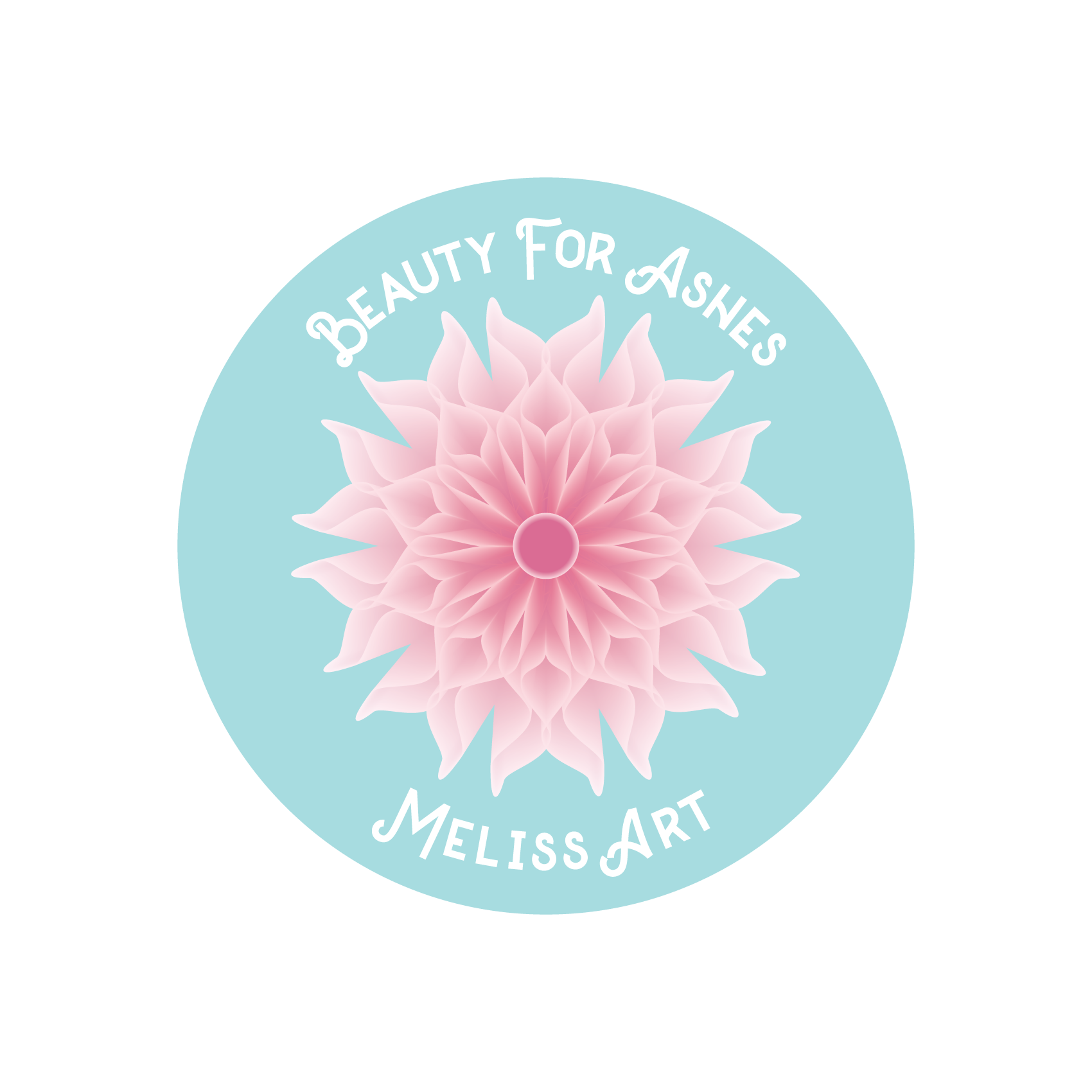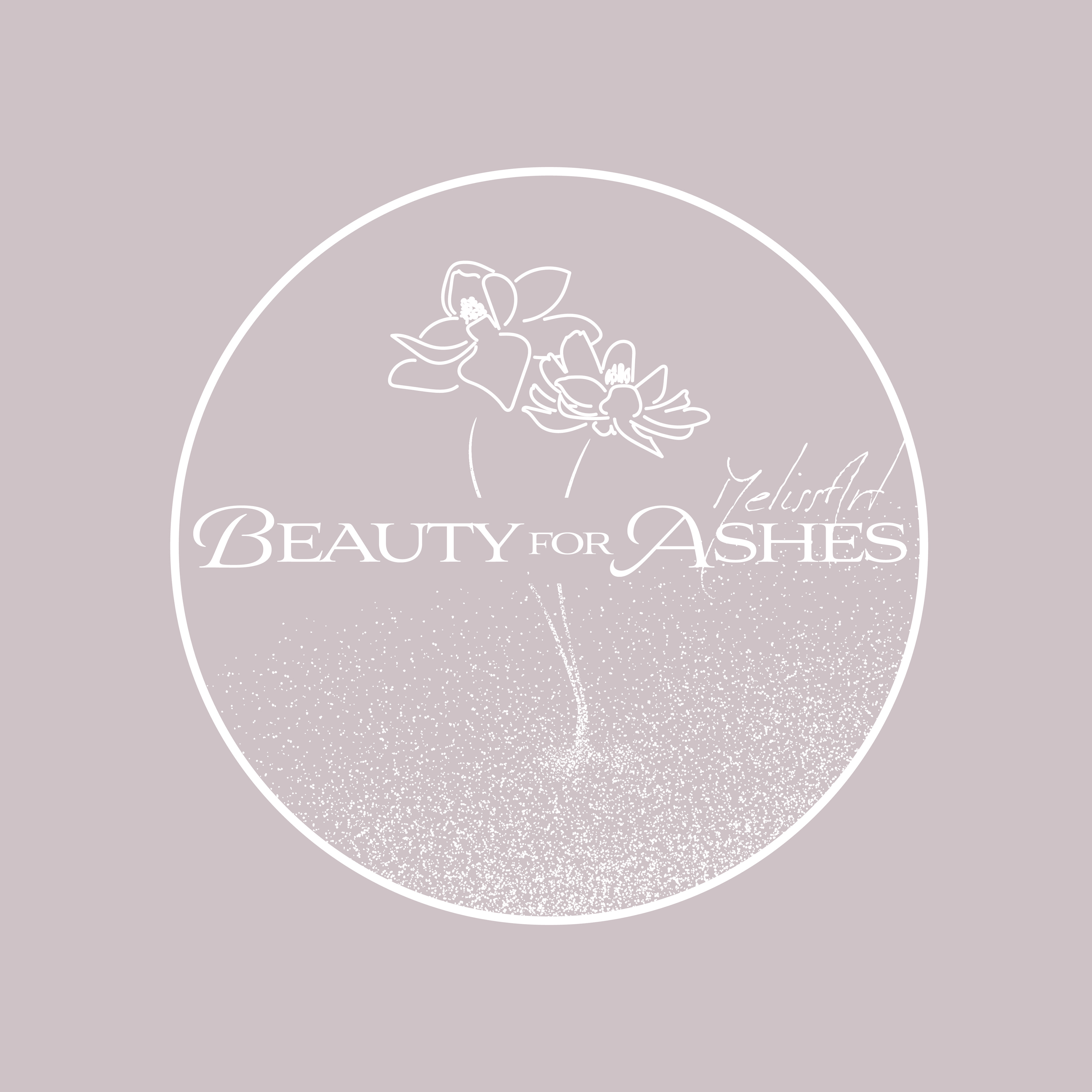 The Solution
The ashes forming into a flower represents the idea "beauty for ashes," going from the lowest level to something beautiful and lively.
Roses are generally seen as beautiful and resonate as beautiful with most people. Roses also honor Melissa's grandmother who raised her since red was her favorite color and rose bushes were in her yard.
This gives a professional, artistic look to the design, as art pieces are often framed.
I used the brush tool on Illustrator to create this, making it easier to reuse the rose, petal, and stem forms if needed for future projects. (See black and white version of assets below.)