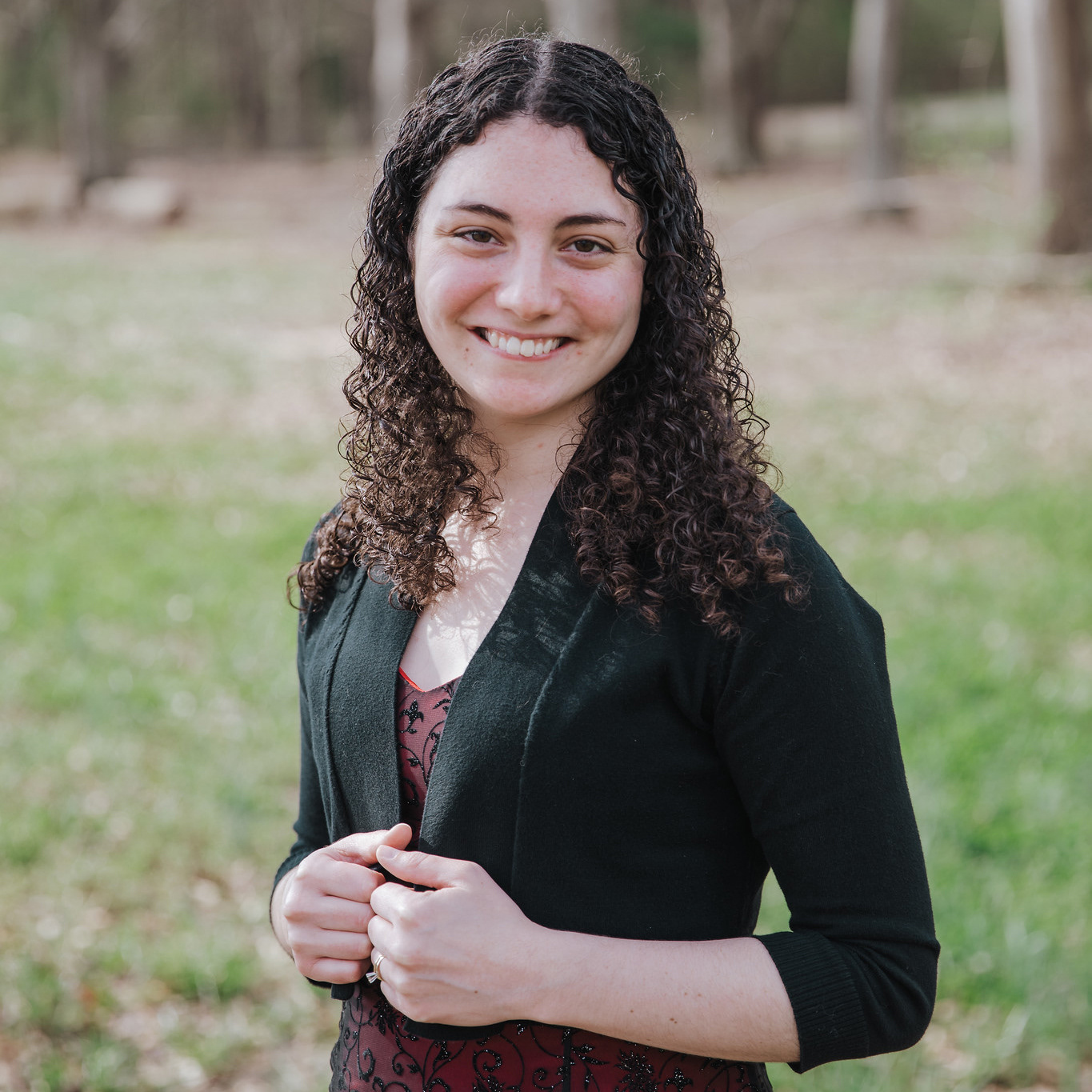 Hello, my name is Carlee Wooddell, owner of CW Designs, LLC.
Wether it's a logo that'll be used for years to come or a flyer for an event, it should be fitting for the company and purpose. 
I want to create designs with which clients can connect
.
In all of my work, I always keep an atmosphere of
optimism and communication
.
Why I Love Graphic Design
Growing up, I'd help my brother with his projects to make them look pretty. Today, I still enjoy making things look pretty, but I've learned that it can be more than just a school project that's pleasing to they eye. It can be 
prettiness with a purpose
.
This purpose is dependent on other people. Clients come in with an idea, and I
help turn their idea into a visual statement. Collaboration, communication, and creativity are key. What this boils down to is: 
.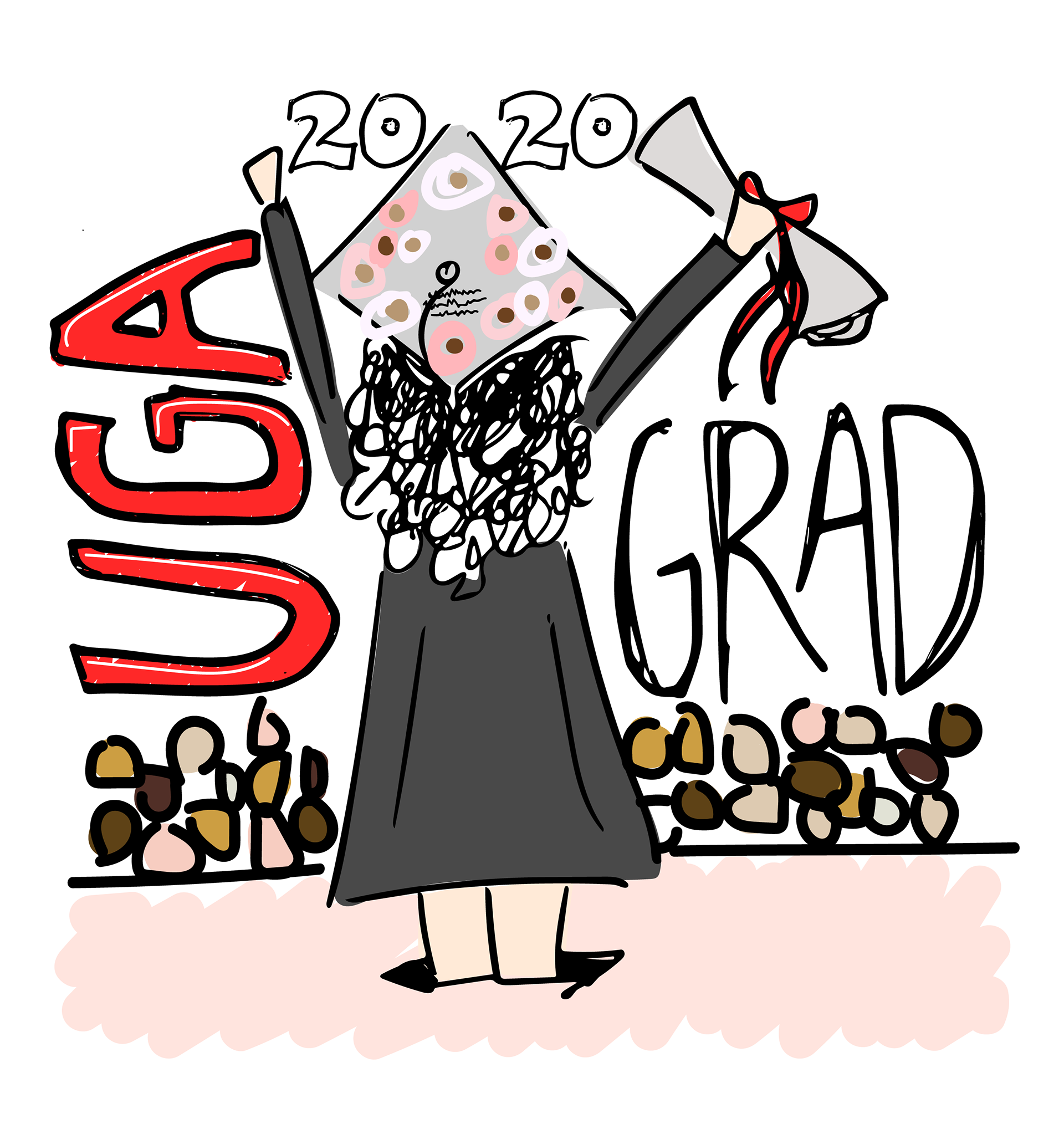 About Me
I graduated from the
University of Georgia (UGA)
with a
Bachelor of Fine Arts + an emphasis in Graphic Design
.
I began as a user interface/user experience designer in May 2016 and then held various graphic designer roles on and off campus. After college, I pursued freelancing as a full-time career.
Aside from graphic design, I am also a(n)...
• Apostolic woman of God
• Wife
• Cat mom
• Motorcyclist
• Nerd-in-training